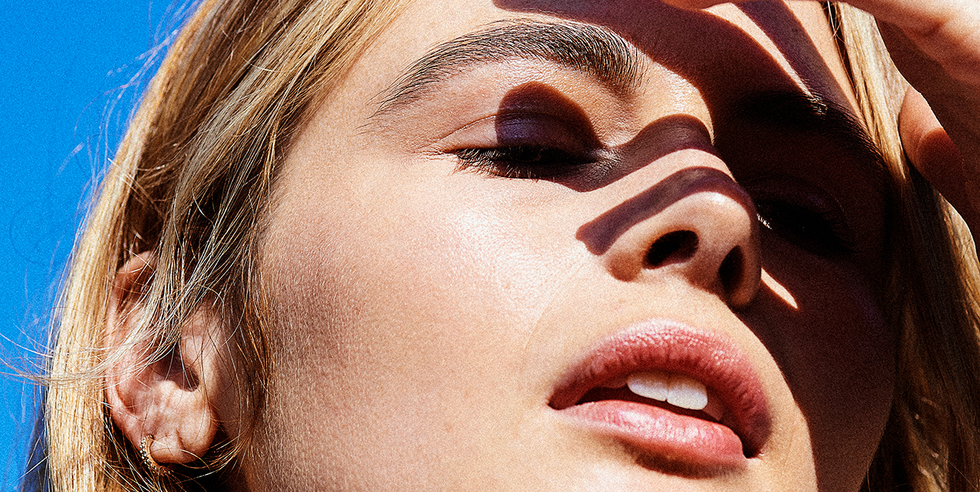 Cosmopolitan
Best Lip Balms With SPF for Protected and Soft Lips
Yeah, hi, your lips need sunscreen too.
As someone with chronically dry and chapped lips, plus an affinity for sunburns, I know I should be slathering on sunscreen every morning (PSA: your lips can totally get sunburnt, especially if you've got sensitive skin). But I...don't want to? (Like, how does that ish always get in my mouth? Nope.) So I've become extremely diligent about applying the next best thing: lip balm with SPF.
And I'm not talking about your average-ass lip balm that's topped off with a drop of sunscreen—I mean the really good, legit kind. To help your lips find the best of the best, I chatted with board-certified dermatologist Karan Lal, MD, to get his expert opinion on the matter. So whether you're looking for a wonderfully-hydrating formula that goes on totally clear, or a fancy little lip gloss with a pink sheen, do your skin a favor and stock up on one of these best lip balms with SPF. Here's a sneak peek of what's to come...
BEST OVERALL LIP BALM WITH SPF
Meet my ride-or-die lip balm with SPF: It's incredibly hydrating (shout out to the formula's sea moss, aloe, and vitamin E), comes in the yummiest vanilla brown sugar flavor, and is spiked with SPF 30. Win, win, and win.
THE REVIEW: "This lip balm has absolutely zero white cast, no weird SPF taste, and it truly looks like you've put on a lip gloss!" reads one tester's review.