Our Story:
SPF Skincare that puts your skin first.
Cay Skin was created by Winnie Harlow after suffering a severe sunburn injury on a photoshoot—because she had to avoid the white cast that existing products with SPF left on her skin.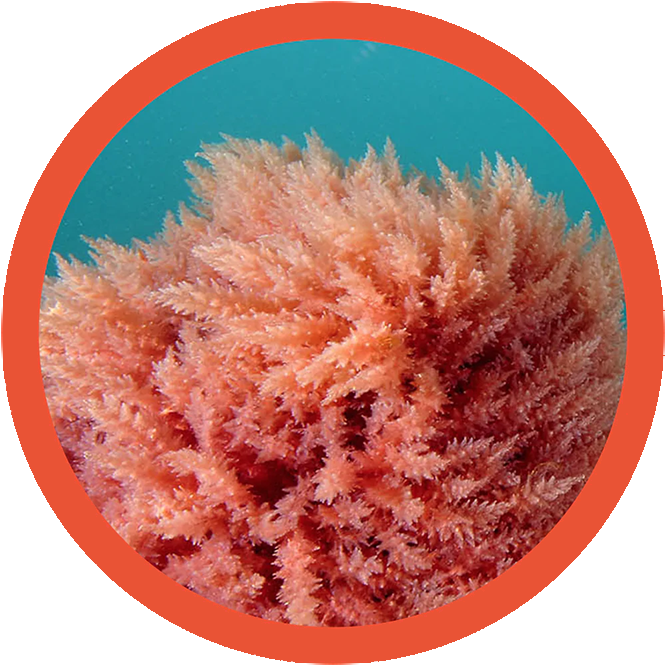 Safe for your skin
Our products are made with a blend of gentle, island-based ingredients like Sea Moss + high-performance skincare actives. They are vegan, cruelty-free, silicone-free, non-comedogenic and dermatologist tested.
UV + Blue Light Protection.   Silicone-free.   Vegan.   Dermatologist Tested.   Non-comedogenic.   Free of Oxybenzone & Octinoxate.   Safe for sensitive skin.