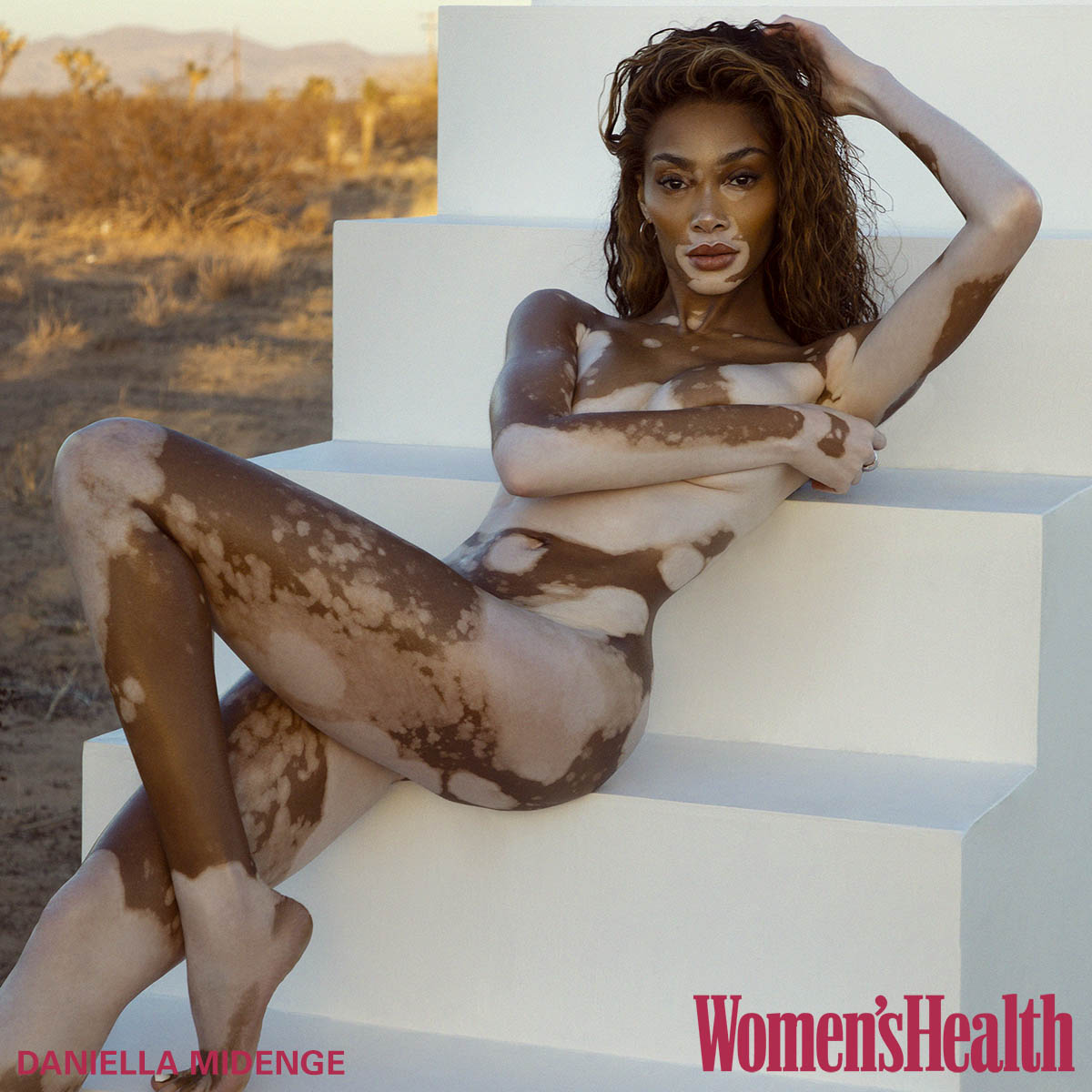 Women's Health
Winnie Harlow Wants To Be More Than Just Your Role Model 
Once bullied because of her vitiligo, she now inspires women around the globe to embrace their skin.
When a celebrity is approached in public, it's usually by a fan with a selfie request. When Winnie Harlow gets stopped, often it's by someone eager to thank her. She's the reason they feel more confident, they tell her. She's helped them feel more beautiful, less insecure.
As the first world-famous model with vitiligo, an autoimmune condition that causes patches of depigmented skin, Winnie is not only a frontline warrior in the fight for beauty inclusion but also a hero for scores of women and girls who've ever felt uncomfortable in their own skin.